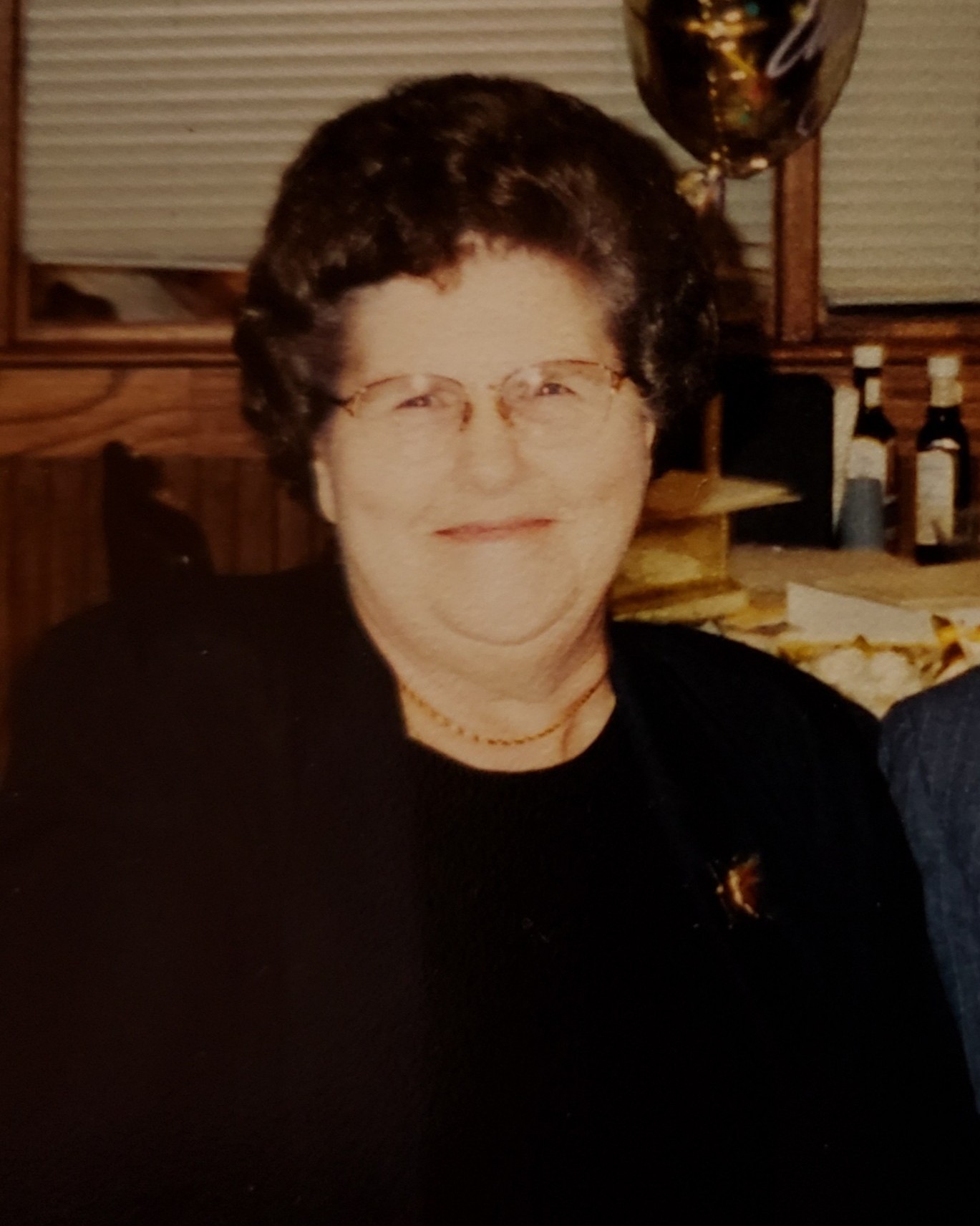 Jeannene E. Qualls
Jeannene "Jean" Ermine Qualls, age 87, passed away on Wednesday, March 18, 2020 at her residence surrounded by her loving family. Jean was born on Christmas day of 1932 in Akon, OH. She retired as a cafeteria cashier for Conner High School in Hebron, KY where she was adored by all the children she served. Jean was an active member of Community Family Church in Independence, KY since 1997. She spent most of her time praying for others, she was a true servant of prayer and worship. Most of all she enjoyed spending time with all her beloved family, especially all her cherished grandchildren.
Jean is preceded in death by her husband, James Issac Qualls; parents, John and Margaret McFerren; and son-in-law, Sgt. Harlan Secress. Survivors include her children, Linda and Floyd Weyer of Irmo, SC and Don Qualls of Hebron, KY; Siblings, Jack McFerren of Zainesville, OH, Bruce McFerren of Cambridge, OH, and Linda Wheeler of Bradenton, FL; grandchildren, Shonda and John Huggins of Gloucester Point, VA and Tiffany and Darrell Linder of Irmo, SC; great-grandchildren Brent Secress of Greenville, SC, Zach Huggins of Gloucester Point, VA, Madeline James Linder of Irmo, SC, and Mikayla Brett Linder of Irmo, SC; beloved niece who helped to care for her, Sheila and Gary Setters; as well as many other friends and relatives who will mourn her loss and for ever cherish her loving memory.
The family opens her home for a memorial service on Saturday, March 21, 2020 at 2:00PM at 2402 Graves Rd. Hebron, KY 41048. Pastor Thomas Bates will officiate the service. The family welcomes time for fellowship following the service. Expressions of sympathy can be made in Jean's name to St. Elizabeth Hospice care, 483 S Loop Rd. Edgewood, KY 41017. To share a memory or to leave an online condolence for the family, please visit the tabs above.