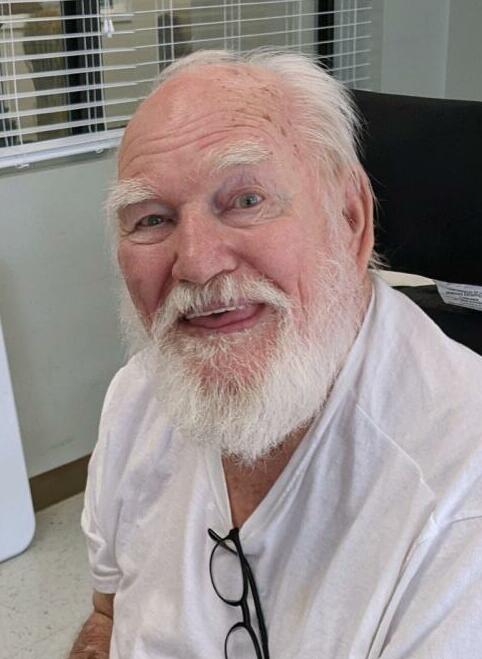 Lonnie Hughes
Lonnie Hughes of Independence, age 82, passed away on Wednesday, July 6, 2022 at St. Elizabeth Healthcare in Florence, KY. Lonnie was born in Dilliner, PA on August 30, 1939 to the late Woodrow and Bertha Hughes. He retired after working for many years as the owner and operator of Hughes Construction. Lonnie was a hard worker all his life and liked to live by his own rules. In his spare time, he liked taking his grandkids for a drive down a country road, watching wrestling, and enjoying a hot coffee or ice-cold draft beer. Most of all, Lonnie loved spending time with his grandchildren, whom he loved dearly.
In addition to his parents, he is preceded in death by his first wife, Pearl Mae Hughes; his second wife, Helen E. Corey; and his brother, Dewey F. Hughes.
Survivors include his children, LouAnn (Ken) Hunt, Lonnie (Kim) Hughes, Jr., Bonnie (Jay) Huber, Rhonda (Joey) Yates, William (Robin) Hughes, and Shawn (Brandi) Hughes; beloved grandchildren, Joanna Blevins, Renee Ball, Sami Abel, Crystal Hunt, Travis Simpson-Hunt, Sherri Lynn, John Hughes, Melissa, Ashlyn, Destiny, Lonni Faye, Billy, Joseph, Chance, Daisey Mae, Chevy Nova, Carrigan; over 100 great grandchildren and great-great-grandchildren; siblings, Faye Burnette, Bobby Hughes, and Woody Hughes; as well as many other friends and relatives who will cherish his memory.
A Celebration of Life will be held on Saturday, July 9, 2022 at 2:00 PM at Renee and Mike Ball's home, 10194 Meadow Glen Dr. Independence, KY 41051. To share a memory or to leave an online condolence, please visit the tribute wall above.