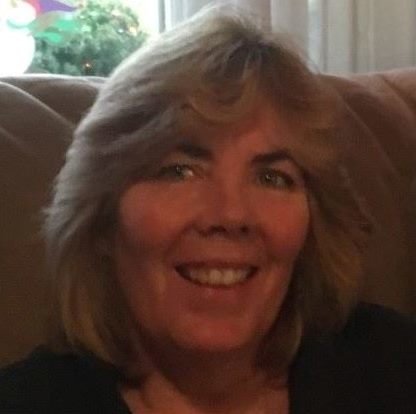 Obituary of Lisa Barnes
Lisa Ann Zornes Barnes, age 56, of Union Ky, passed away on July 12, 2017, in Portage, Indiana. Lisa was born in Covington, Ky, to Wayne Zornes and Theresa Zornes Hanlon, and was raised in Independence, Ky, and graduated from Simon-Kenton High School.
Lisa was a member of the Trinity Methodist Church in Latonia, Ky. She enjoyed working with the dog rescue services, Ryle High School Band, and was a member of the Independence Auxiliary Fire Department. She was a former Ironworker for Local 44, and worked for the I.R.S. in Covington. Lisa is survived by her children, Gillian and Wesley Barnes, Grandchildren, Jessica Norris, Theresa Zornes Barnes, and Kayla Zornes Gardner, Mother, Theresa Zornes Hanlon, brother, David (Jennifer) Zornes, Aunt & Uncle, Marie and Earl Berryman, Brother & Sister In-Law, Edward and Kellie Sullivan of Portage, Indiana; and many nieces, nephews, cousins, and friends. She is preceded in death by her father, Wayne Zornes; and brothers, Dennis, Dan, and Dale Zornes.
Funeral services will be private, to the discretion of the family. Memorial donations may be made payable to Ryle High School Band, and Boone County SPCA.






.