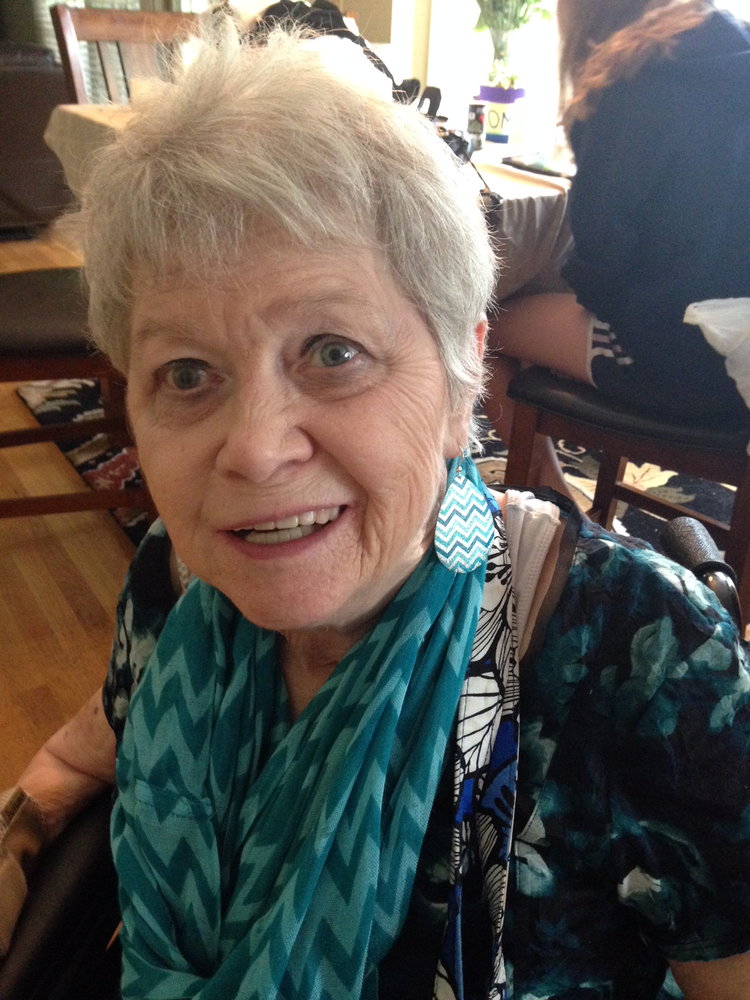 Obituary of Marilyn A. Schadler Young
Marilyn A. Schadler Young, age 74, of Morning View, KY passed away Sunday, August 19, 2018 at St. Elizabeth Hospice in Edgewood, KY. She was a former Secretary/Bookkeeper for Simon Kenton High School and a member of New Banklick Baptist Church.
Marilyn was a part of the Business Computers Program at Redwood Rehabilitation Center creating and giving greeting cards and calendars. She loved collecting angels, playing cards and games on the computer, bingo, going to church, and attending her grandchildren's events.
Her husband, Robert E. Young, Jr., her parents, Mason and Marie Schadler, and brother, Fred Schadler preceded her in death.
She is survived by her daughters, Mischelle M. Figgins (Marc), Kimberly Y. Hellmann (Dave), and Sherry S. Muck; sisters, Gilberta Kidwell and Pamela Barnes (Terry); and grandchildren, Lyndsay Figgins McCullers (Brett), Caitlyn Figgins, Rachael Figgins, Hillary Hellmann, Katie Hellmann, Annie Muck, Audrey Muck, Ellie Hellmann, Alex Muck, and Caroline Muck.
Visitation will be Thursday, August 23, 2018 from 5 to 8 p.m. at Chambers and Grubbs Funeral Home in Independence. Her funeral service will be Friday, August 24, 2018 at 11 a.m. at New Banklick Baptist Church, 10719 Banklick Rd, Walton, KY 41094.
Memorials may be made to Redwood Rehabilitation Center, 71 Orphanage Rd, Fort Mitchell, KY 41017 or New Banklick Baptist Church.