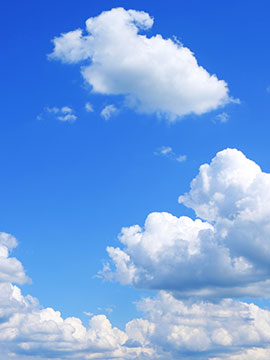 Obituary of Brent A. Smith
Brent A. Smith, of Independence, KY passed away peacefully on Tuesday, September 11, 2018 at Cold Spring Transition Care at the age of 79.
He was born in Somerset, KY on August 7, 1939; the son of George and Mertle Smith. Brent worked as a self-employed home remodeler and was a member of Community Family Church. He enjoyed working on and collecting antique cars, as well as fishing and deer hunting.
Brent was preceded in death by his parents; along with four brothers and two sisters.
He is survived by his wife, Betty Smith; children, Glenn Dewey (Teresa) Smith, Deborah Smith, Michael Smith and Douglas (Lisa) Smith; siblings, Peggy Smith, Patsy (Milton) Morrow, Judy (Paul) Terry and Taylor Smith; 11 grandchildren; 12 great-grandchildren; as well as many other relatives and friends who will mourn his loss and carry on his memory.
A graveside service for Brent will take place at 1:00 PM on Friday, September 14, 2018 at Independence Cemetery, 5358 Madison Pike, Independence, KY 41051.