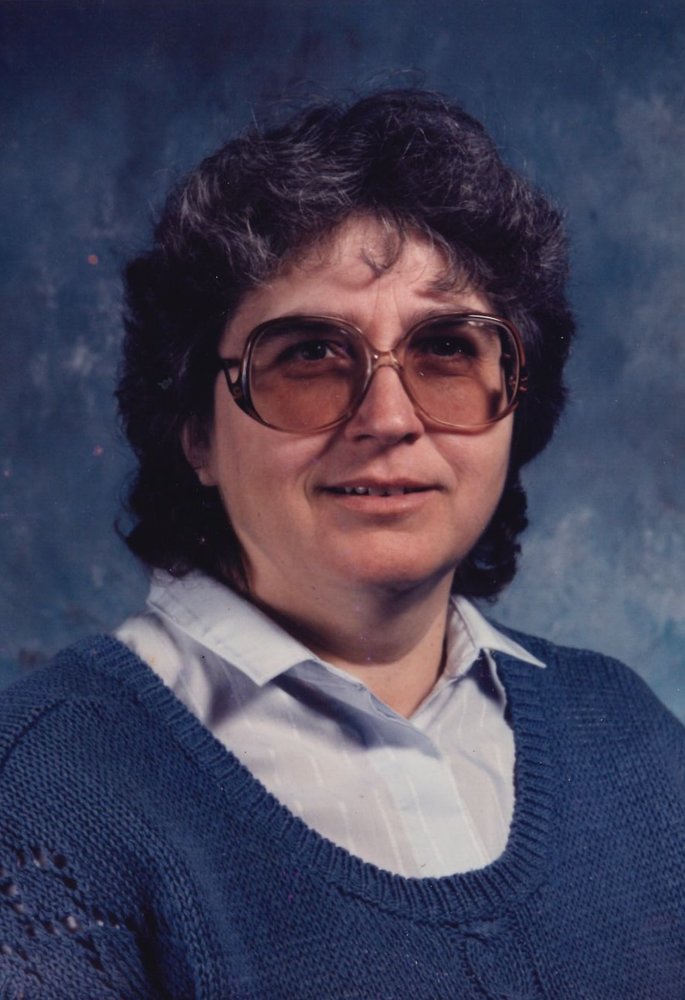 Obituary of Linda M. Biddle
Linda Maureen Biddle died on April 11, 2019 of brain cancer. She was born on November 23, 1942 in Paris, KY to Helen Hallis and Maurice Burris Biddle. She was preceded in death by her sister Marilyn Fryman and her brother Danny (Butch) McFarland. She is survived by her spouse, Gitta Wahrenburg, sister, Donna Huffstettler (Steven), brothers Ben Biddle (Cheryl), Larry McFarland (Jeanne), and Jerry McFarland (Debra), as well as numerous nieces and nephews, and grandnieces and grandnephews.
Linda was a graduate of Paris KY Highschool (1960), Transylvania University (BA, 1964), Eastern KY University (Master of Education, 1971), where she was inducted into the Phi Beta Kappa Honor Society. She continued her education at the University of Kentucky (Rank 1-Education, Principal, Supervisor, DPP, 1981). She spent the majority of her teaching career as a physical education teacher at Twenhoffel Middle School, was Boy's Dean during the latter part of her tenure, taught math and filled in as the Principal when needed. After her retirement from Kenton County School System she continued sharing her knowledge and experience by supervising student teachers for Northern Kentucky University.
Linda had varied interests. She developed her love of music when she learned to play ukulele at age 13, followed by the guitar and Banjo. She used this skill to entertain elderly and sick patients during their hospital stay. As an adult she developed a love for woodworking. This led her to create numerous furniture pieces, which were cherished by many friends and members of her family. She also studied painting under Anneliese Wahrenburg and became quite an accomplished artist. Throughout her life she developed a love for antiques, collecting many fine pieces of furniture and glassware. After her retirement she used the knowledge she had gained during those years to build a business dealing in antiques, which she pursued for 10 years. In her later years she became interested in ancestry research, creating an extensive library of family ancestors.
Linda was a Kentucky Colonel, a member of the Boone Society, the Kenton County Retired Teachers and the Kentucky Retired Teachers.
In keeping with her wishes, Linda will be cremated. A gathering of friends and family will occur on Saturday, April 27, 2019 from 1:00PM until 2:00PM at Chambers and Grubbs Funeral Home, 11382 Madison Pike, Independence, KY 41051. A celebration of life will occur immediately following at 2:00PM. In lieu of flowers, memorial contributions can be made to the Linda Biddle Scholarship Fund at the First Christian Church of Paris, 911 High St, Paris, KY 40361 or St. Elizabeth Hospice, Edgewood, KY.