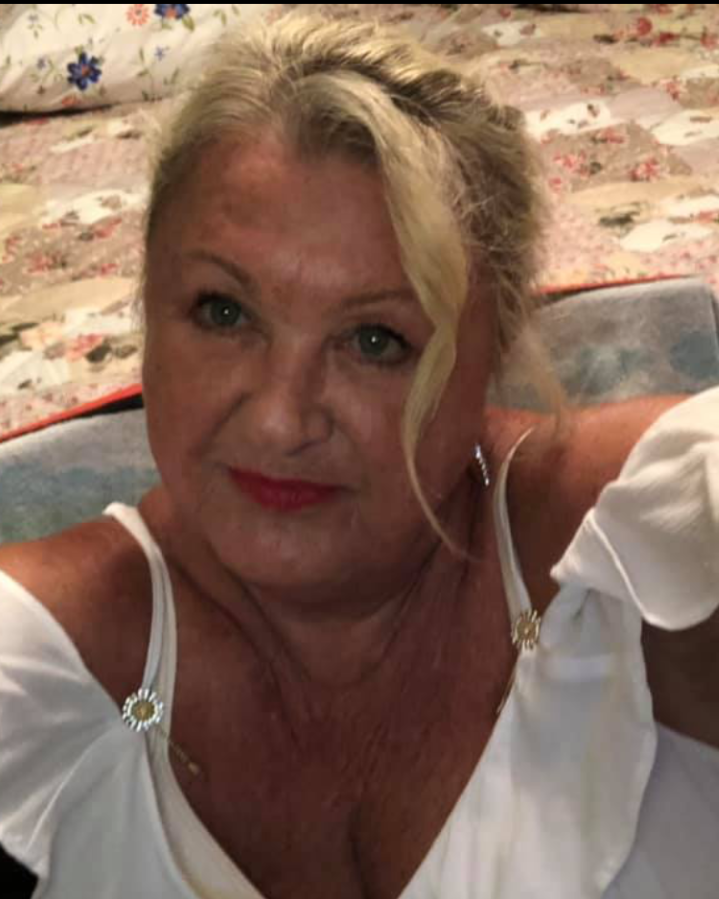 Obituary of Judy Conley
Judith "Judy" Conley, 74, of Lakeside Park passed away on Wednesday, September 8, 2021 at St. Elizabeth Hospital in Edgewood.
She was born to the late Omer and Kathryn Porter on October 14, 1946. Judy was a hairdresser in Northern Kentucky for 50 years. She was very involved with her church, Heritage Fellowship, where she was a member for over 30 years. Judy loved to scuba dive and collect seashells from all the places she traveled which included: Jamaica, Saudi Arabia, Hawaii, Holland, Greece and Amsterdam, just to name a few.
Judy was preceded in death by her father and mother; and sister, Cynthia Taylor.
She is survived by her loving husband, Michael Conley, of 40 years, who will miss her dearly; sons, Eric Reynolds and Wayne (Lisa) Conley; stepdaughters, Lisa (Ken) Bacon and Tracey Conley; grandchildren: Jonathan, Amanda and Sophia Reynolds, Danielle Davidson and Brady Conley; siblings: Connie (Fred) Porter, Malinda Frase and Omer Tousey Porter, III; and mother-in-law, Jean Conley.
A visitation will be held on Monday, September13, 2021 from 10 am until the time of funeral service at 12 noon, at Heritage Fellowship, 7216 US-42, Florence, KY 41042. Entombment will be immediately following at Forest Lawn Memorial Park in Erlanger, KY.