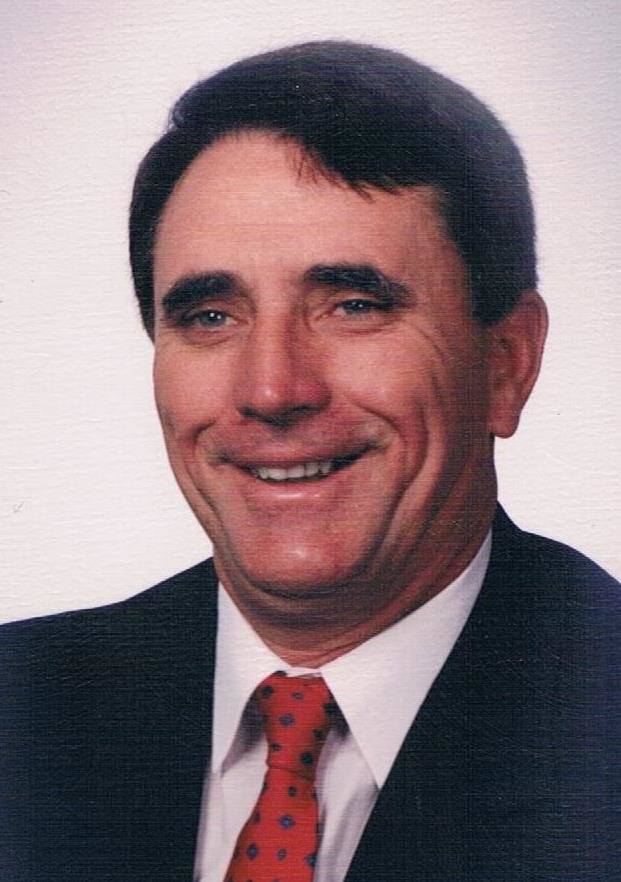 Obituary of William Gabbard Jr.
William "Ray" Gabbard Jr. age 70, of Hebron, KY, passed away on Thursday, December 14, 2017.
William was born in Jackson County Kentucky, to the late William Sr. and Rosie Gabbard. He was a member of Hebron Baptist Church, Northern Kentucky Sports Hall of Fame, the Burlington Masons, and a KHSAA Sports Official. In his spare time he enjoyed golfing, hunting, fishing, and being involved in sports. William is preceded in death by his parents; grandparents, Margaret and Green Gabbard. He is survived by his wife of 36 years Glenda Minton Gabbard; sons, Donald and Danny (Karen) Gabbard; sister, Betty Murrell; and grandchildren, Jordan, Bryce, and Zachary Gabbard.
A visitation for William will be held at Hebron Baptist Church on Monday, December 18, 2017; from 5 to 8pm. Funeral services will take place on Tuesday, December 19, 2017 at 11 am, at Hebron Baptist Church. Burial will follow at Burlington Cemetery. Memorial donations in William's name may be payable to Hebron Baptist Church Masters Plan. P.O. Box 92, Hebron, Ky 41048.

Honored to be entrusted with the care and satisfaction of families since 1906​

​