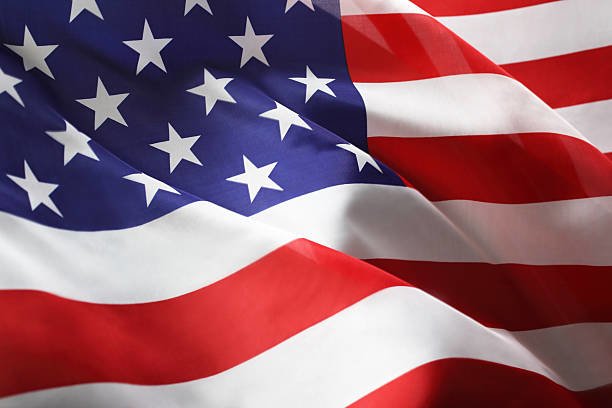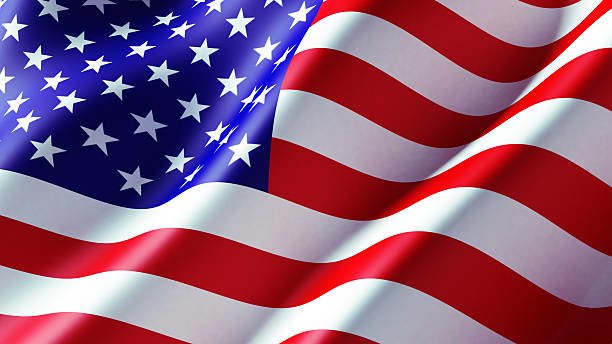 Obituary of Ellis Huneycutt Sr.
Ellis Daniel Huneycutt, Sr., age 95, of Morning View, KY, passed away Friday, December 15, 2017 at his residence. He was a retired Bus Driver and a U.S. Navy WWII Veteran. Ellis spent much of his "off" time farming and enjoyed hunting and the outdoors.
His son, Dan Huneycutt preceded him in death. He is survived by his loving wife (of 70 years), Laverne Klein Huneycutt; children, Dinah Burkey, Karan Huneycutt, Lynn Hale, and David Huneycutt; grandchildren, Christina Breeden, Nathan Huneycutt, Annie Burkey, Candance Brunyate, and Skye Huneycutt; and fourteen great-grandchildren.
Visitation will be Tuesday, December 19, 2017 from 10 a.m. to 12 noon with a funeral service immediately following at noon at Chambers and Grubbs Funeral Home in Independence. Interment with military honors will be at Independence Cemetery. Memorials may be made to St. Elizabeth Hospice in Edgewood. Online condolences may be expressed to www.chambersandgrubbs.com.

Honored to be entrusted with the care and satisfaction of families since 1906​

​