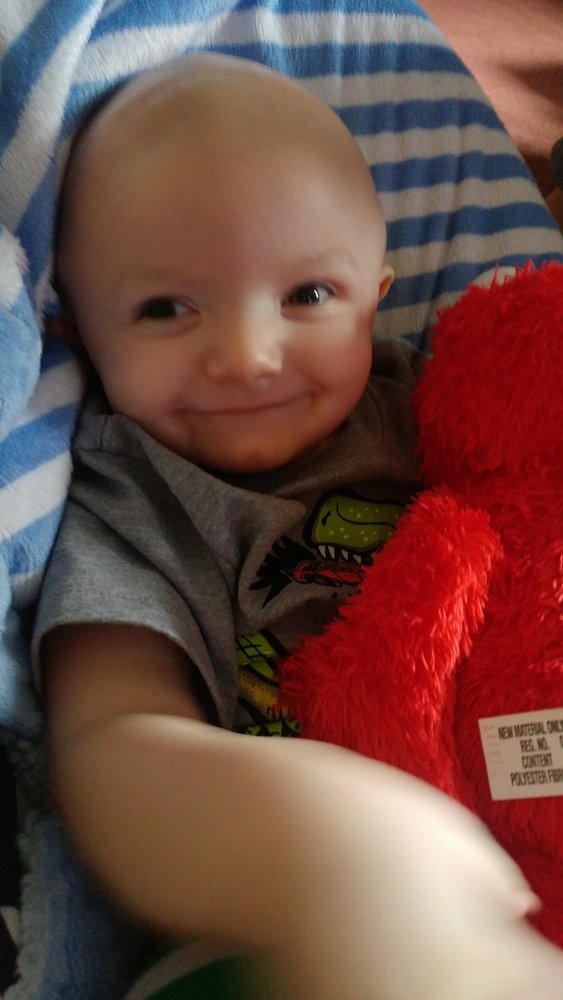 Obituary of Rowan James Sager
Rowan James Sager passed away peacefully in the arms of his parents on August 26, 2018 in Crittenden, KY.
He was born on December 24, 2016 in Edgewood, KY. His life was a brief gift to us here on Earth but he touched many lives and was loved deeply. Rowan is the son of Jacob Sager and Nina Harris and is also survived by his maternal grandparents, William and Eugenia Harris; paternal grandparents, Anthony Elswick and Cheryl Delanguillette; aunts, Shelia Harris, Tammie Schlesner and Alyssa Sager; uncles, Jesse Delanguillette and Joshua Delanguillette and many other beloved family members and friends.
A visitation for Rowan will be held on Tuesday, September 4, 2018 from 6PM until 7PM with a Memorial Service beginning at 7PM at Chambers and Grubbs Funeral Home in Independence. Memorial donations in honor of Rowan are suggested to The Dragonfly Foundation, 9275 Governors Way, Cincinnati, OH 45249.

Honored to be entrusted with the care and satisfaction of families since 1906​

​