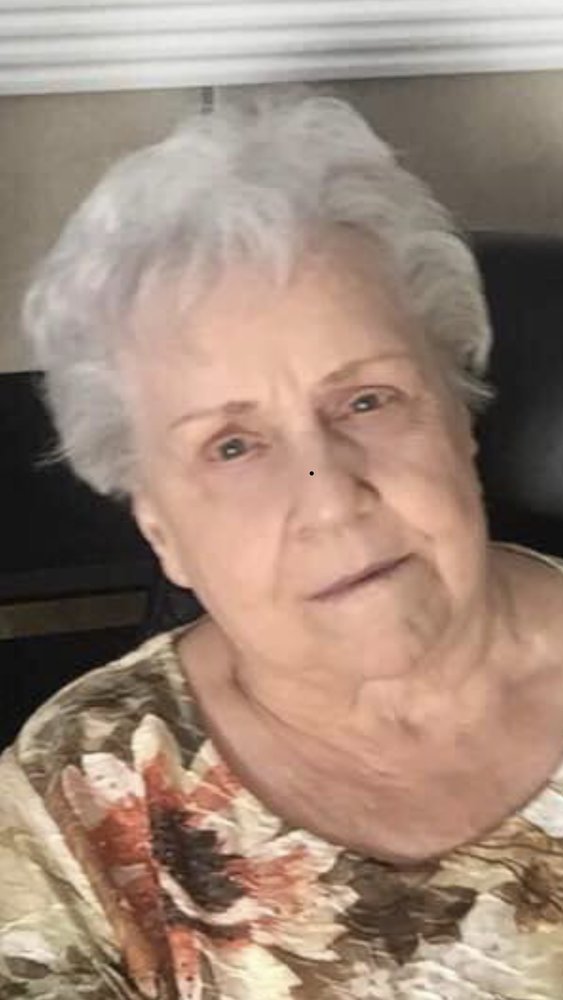 Obituary of Norma Jean Greenfield
Norma Jean Greenfield, age 86, of Florence, passed away on Wednesday, October 24, 2018.
She was born on May 13, 1932 in Newport, KY; the daughter of Green and Martha Spicer.
Norma retired from Walgreens but had worked as a server for many years prior.
She worked for various restaurants including Wiggins, Lloyd's One East in downtown Cincinnati, Bob Bruan's and Bob Evans.
Norma was a diligent working woman who enjoyed cooking, especially cheesecake, attending church at Community Family in Independence but her greatest joy was spending quality time with her family.
She is preceded in death by her parents and her son, River John Hatfield. Norma is survived by her daughter, Tami (Bill) Farris; son, Tom Baker; grandchildren, Adam Farris, Cory Farris and Sara Zimmerman; great-grandchildren, Caroline, Everly, Cory Jr., Blakely, Lawson and twins on the way, Grant and Emerson;sister, Pauline Hickey; nieces, Pamela Poe and Anna Schutte and nephew, Michael Maggard.
A graveside service for Norma will be held on Monday, October 29, 2018 at Evergreen Cemetery in Southgate, KY beginning at 1PM.
Memorial donations in Norma's name are suggested to the American Heart Association, 5211 Madison Rd, Cincinnati, OH 45227.

Honored to be entrusted with the care and satisfaction of families since 1906​

​