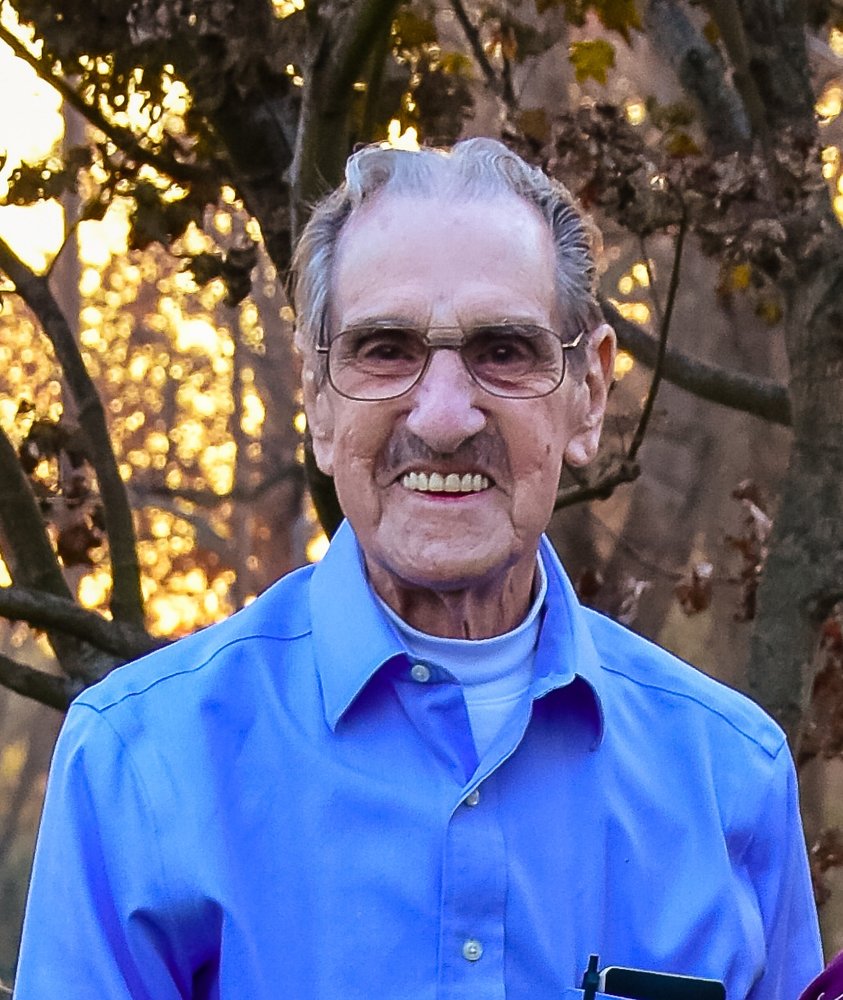 Obituary of Jack A. Howard
Jack Allen Howard, age 87, of Florence KY, beloved brother, father, grandfather, great grandfather and friend went home to meet his Savior, Thursday, January 31, 2019.
Born and raised in Visalia, KY, he loved his family and was an avid UK Wildcat Basketball fan. He served in the Korean War and was a member of American Legion Post 275. He is preceded in death by his parents, Ray and Edith Howard, and brother, Louis Howard.
Those that will hold him dear in memory are son, Jeff (Anita) Howard and daughters, Amy (Bernie) Lohmoeller and Valerie (Chris) Speth; grandchildren - Jennifer Howard and Anna (Andy) Jones; Luke and Logan Lohmoeller; David, Molly and Meghan Speth; great-granddaughter, Keenelyn Jones; sister, Dorothy Barnes along with the numerous friends that he touched and was touched by at such a depth to last a lifetime. He invested his life lovingly in his family and friends and left a mark in all who knew him.
Visitation will be Wednesday, February 6, 2019 from 5 to 8 p.m. at Chambers and Grubbs Funeral Home in Independence. Funeral services will be Thursday, February 7, 2019 at 11 a.m. at the funeral home. Interment will be at Floral Hills Cemetery in Taylor Mill, KY. Memorials may be made to American Diabetes Association, American Legion Post 275, St. Elizabeth Hospice Center Edgewood and Louisville VA Oncology Department.

Honored to be entrusted with the care and satisfaction of families since 1906​

​