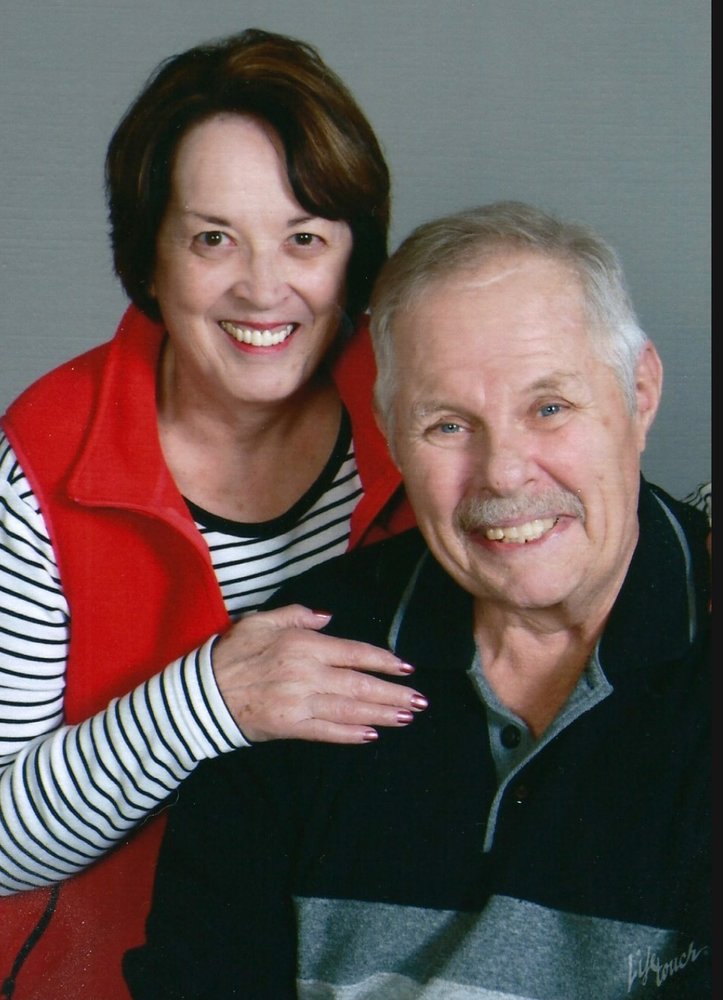 Obituary of Mary Lou Guthier
Mary Lou Guthier, 75, went home to be with the Lord on Saturday, July 10, 2021, after a lengthy battle with cancer. She retired in 1995 from the IRS Covington. After receiving Jesus Christ as her Lord and Savior, Mary Lou pursued her calling to lead women inmates to Christ. She was a member of both Beaver Lick Christian Church in Walton and South Fork Christian Church in Verona, where she taught young children in Sunday school. In her spare time, Mary Lou enjoyed cooking, dancing, reading, crossword puzzles and computer games. She loved people, was socially active and had a great sense of humor. She was well-known in her family for her outstanding baked beans. One time in 1974, she prepared them for a family outing, but forgot about them being in the oven. Finally, when she got them out of the oven, they were extremely dry and as hard as bullets, but she took them to the outing anyway, hoping no one would notice. Needless to say, over the years, she perfected her baked beans to a level of deliciousness that her family loves. But even after 47 years, her siblings still talk about those "bullet" beans.
Mary Lou was preceded in death by her parents, Demetrio "Jim" Fabre and Nancy Lea, and her brother Rupert "Joe" Fabre. She is survived by her loving husband of 29 years, William "Bill" Guthier, her three beloved sons, Jeffrey (Connie) Hutson, Steven (Kim) Hutson and David (Sherry-deceased) Hutson; five loving grandchildren, Brittany Stewart, Jacob Hutson, Hayley Hutson, Katie Hutson, Michelle Hutson; two adorable great-grandchildren, Marlie McCain and Alaina Hutson. Also surviving are siblings Carol (Bob) Wartman, Jim (Barbara) Fabre, Patty (Dave) Meek, Bob Fabre and Gary (Jeanette) Fabre. She is also survived by her best friend Cathy Woodyard, her very special fur baby Ernie and many other family members and friends who will miss her smiling face and personality.
Mary Lou's service will be this coming Wednesday, July 14th at 1:00 pm, at Beaver Lick Christian Church, 12665 US-42, Walton, KY 41094. She will be laid to rest at the Beaver Lick Christian Cemetery.
Instead of flowers, memorial donations may be sent to a charity of your choice.
To leave the family an online condolence please visit the tabs above.

Honored to be entrusted with the care and satisfaction of families since 1906​

​