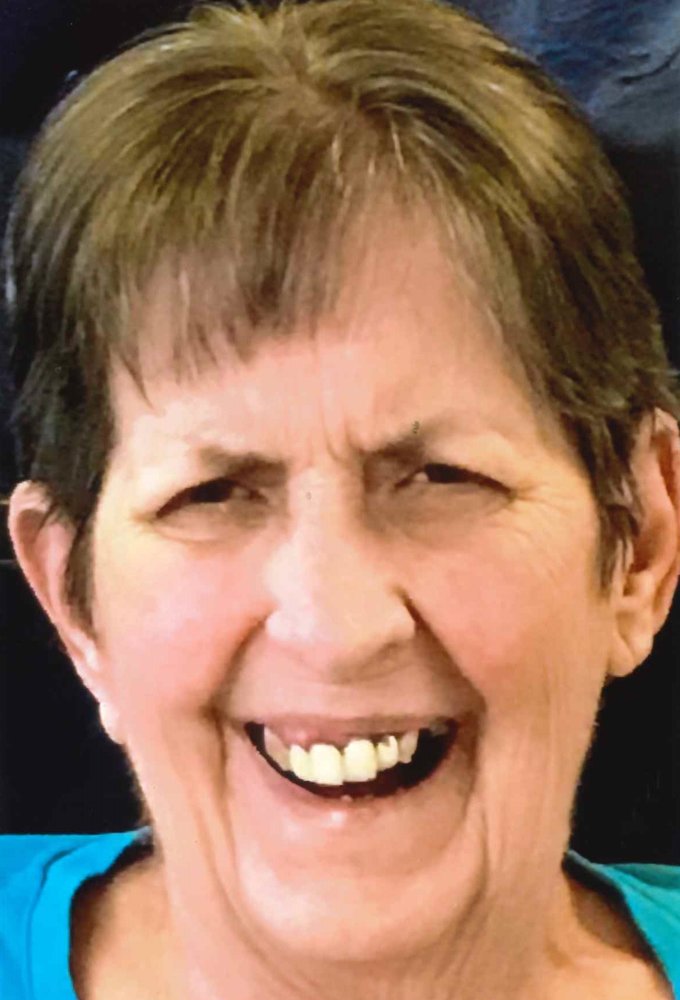 Obituary of Ernalee Thompson
Ernalee Thompson, age 70, passed away peacefully on Wednesday, July 14, 2021. She was born the daughter of the late Ernest and Charlene (Sizemore) Mays on June 1, 1951 in Covington, KY.
Ernalee was one of the most selfless, loving, Godly women we all knew and loved. She never knew a stranger and had the power to put a smile on anyone's face with her contagious laughter and award winning smile. She spent her life making sure everyone knew she loved them and more importantly that God loved them and had a plan for their life. Her family is comforted knowing God's plan was to reunite Ernalee and Paul for their eternal life in Heaven where they will live eternal life in Heaven where they will live happily ever after with our God. Her love for God, nature, Coke, Longhorn, and her ability to love everyone will live through her family forever. Ernalee worked for the after school program at Piner Elementary. She attended Piner Baptist Church and was a Sunday School teacher there. However, Ernalee's greatest joy was spending time with her grandchildren and family in the great outdoors.
In addition to her parents, she was preceded in death by her husband, Paul Thompson and her brother, Glenn Mays.
Ernalee is survived by her daughter, Jennifer (Brian) Stephenson; her grandchildren, Jarrett (Jennifer) Stephenson, Jullia Stephenson, and Benjamin Stephenson; and her great grandchild, Isaac Stephenson.
A graveside service will be held on Saturday, July 17, 2021 at 11:00AM at Independence Cemetery.
For more information or to leave an online condolence for the family please visit the tabs above.

Honored to be entrusted with the care and satisfaction of families since 1906​

​