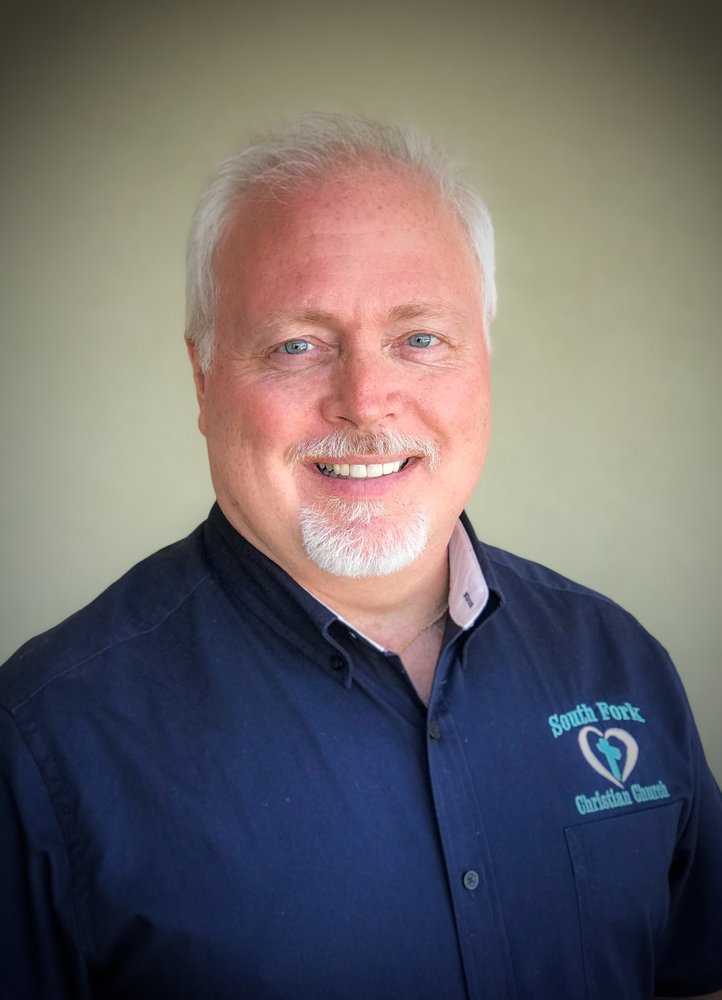 Obituary of John Ashbrook Barfield
John Ashbrook Barfield, a resident of Walton, KY, went to be with our Lord Jesus Christ on Monday, December 30, 2019, at the vibrant age of 57. He was born in Lexington, KY on November 12, 1962; son of the late Harry and Margaret Barfield. John was a faithful and loving husband, father, grandfather, brother, minister, and friend to many. Survivors include his devoted wife of 34 years, Kathy Barfield; lovely daughters, Sarah (Nicholas) Estey, Laura (Blake) Houston, and Alisha Barfield; grandchildren, Izabelle and Levi Estey; sister, Patricia Barfield Hicks; as well as many other close relatives and friends.
John spent over 35 years fundraising and consulting for various universities, associations, and non-profit organizations. He was currently working as the National Personal Philanthropy Director for the Disabled American Veterans. For the majority of his career, John was a member of the Association of Fundraising Professionals. In addition, John had a strong calling from an early age to lead as a worship minister using his many gifts and talents to glorify God. He was presently serving as the worship minister at South Fork Christian Church in Verona, KY. John's life exemplified godly character and embodied a prime example for everyone to follow. This remarkable man will always be cherished and truly missed by all.
A visitation will take place at 1:00 PM with a memorial service immediately to follow at 2:30 PM on Saturday, January 4, 2020. This celebration of John's life will be held at Florence Baptist Church, 642 Mt. Zion Road, Florence, KY 41042.
Expressions of sympathy may be made in lieu of flowers to the Disabled American Veterans, 3725 Alexandria Pike, Cold Spring, KY 41076 or you can visit DAV .
Therefore, if anyone is in Christ, the new creation has come: The old has gone, the new is here!
2 Corinthians 5:17

Honored to be entrusted with the care and satisfaction of families since 1906​

​